57 economics scholarships available in 2023-2024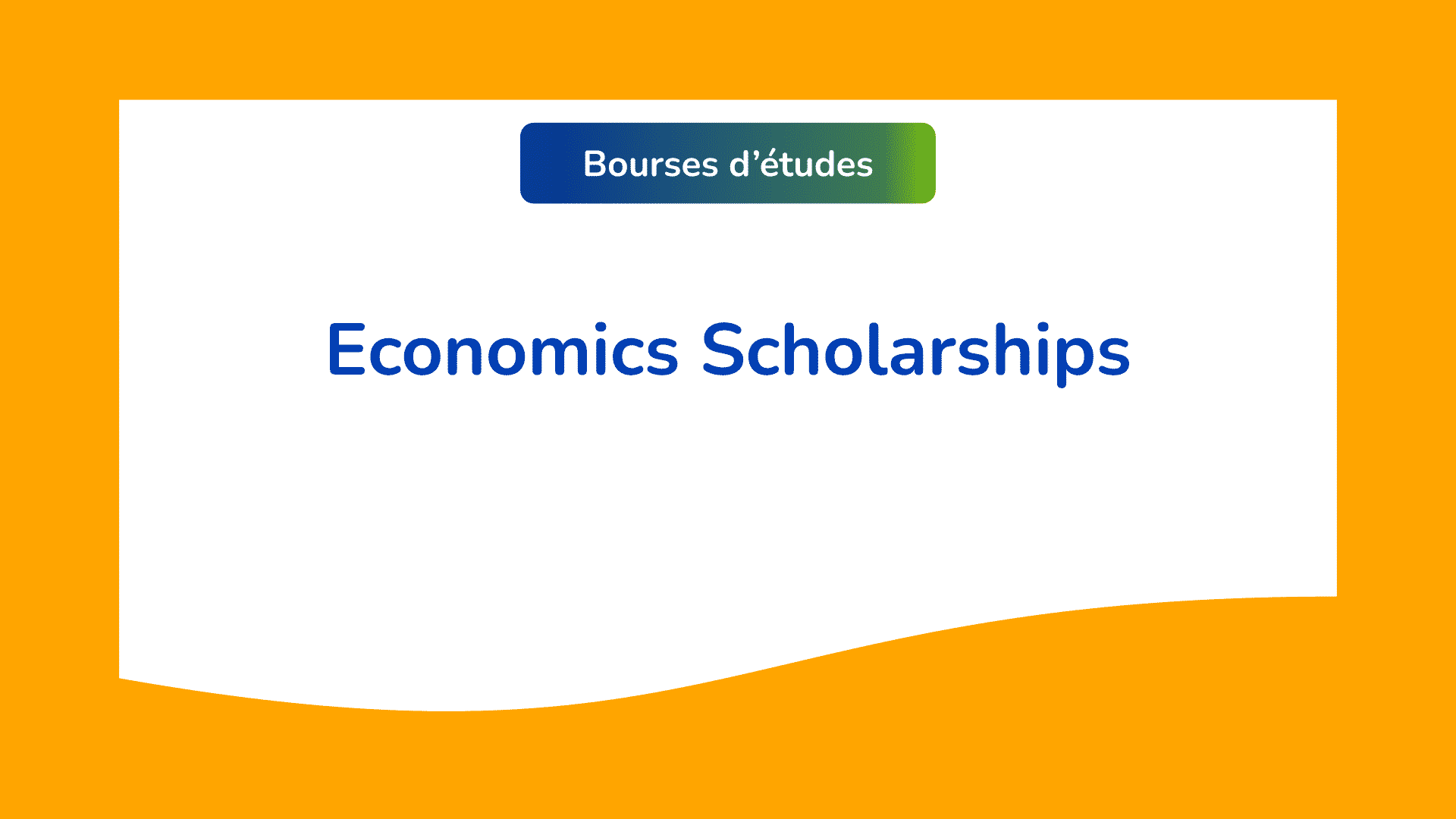 All the new, best and fully fund economics scholarships available for the 2023-2024 academic year for international students.
All international students can apply for and obtain a scholarship to study in economics for free of charge abroad such as in France, Belgium, Canada or other countries.
To help you find the best free scholarships in economics in the best universities in the world, we invite you to discover all the new offers of Scholarships intended for international students to finance their higher university studies abroad, and this, to study in economics studies.
With this financial aid in the form of a scholarship, you can study economics for free at an excellent university abroad in France, Belgium, Canada or another country and obtain a bachelor's degree, master's or doctorate in economics.
So, in general, to apply for and have an economics scholarship, each foreign student must:
Search one or more available economics scholarships.
Check the terms and requirements for each economics scholarship.
Prepare an application file.
Send one or more scholarship requests for an economics via email or the speciality platform of the organization offering the scholarship.
Pass tests and recruitment interviews.
If you successfully pass the tests and interviews with university selectors or scholarship providers, you will be able to go and do university studies in economics abroad without paying registration fees, study costs or other expenses of living.
Now and directly, please see below the list of new, best and fully fund economics scholarships available in France, Canada, Belgium and other countries which are meant for international students.
Let's go.
This post is also available in :
Français