Granada University Scholarship in Spain in 2020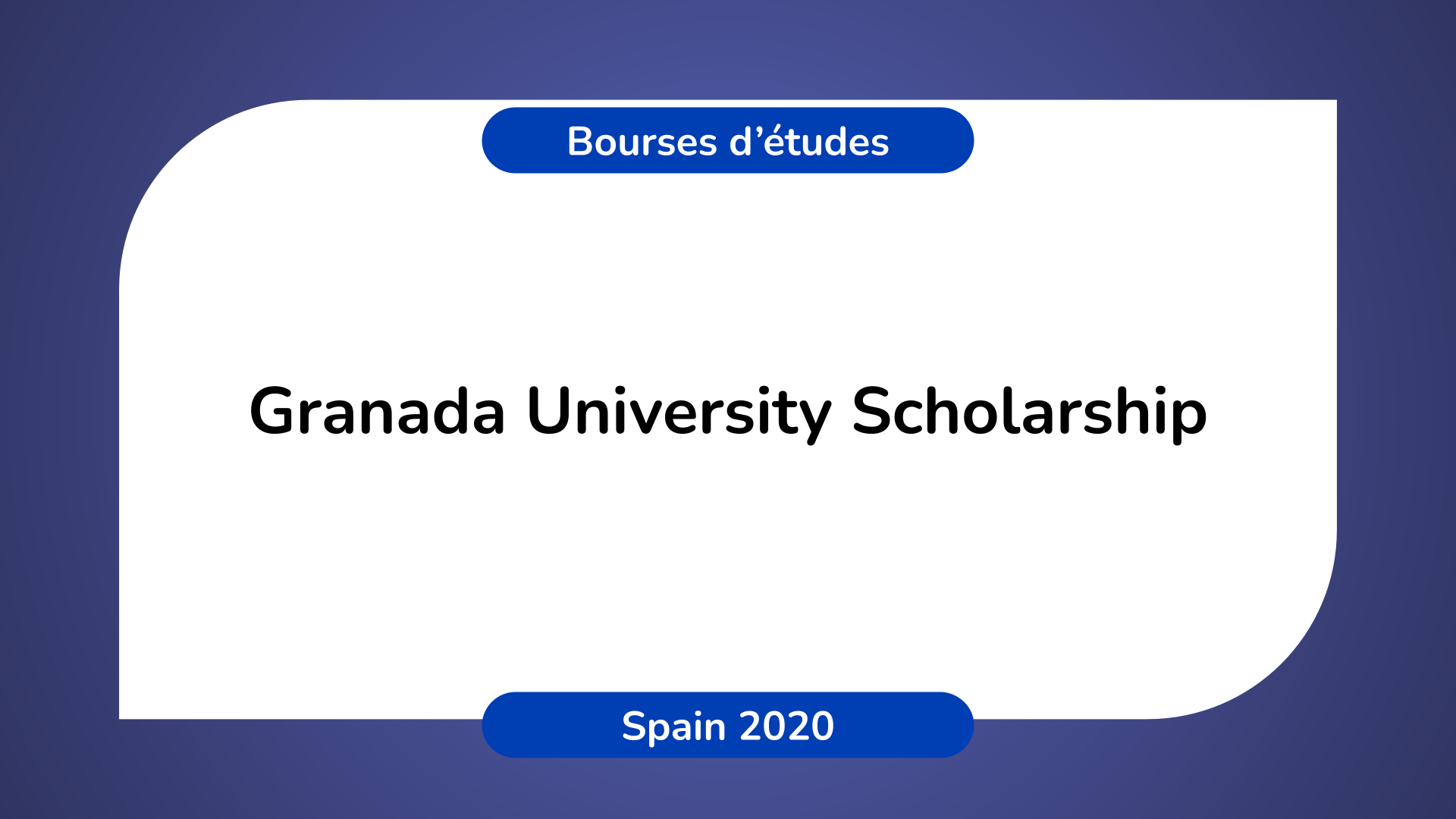 Granada University Scholarship – Spain 2019-2020
Universidad de Granada Scholarship – Spain 2019-2020.
Study in the best universities in Spain for the academic year 2019-2020.
Target group of the scholarship:
Target Countries: All
Group: All
The organization offering the scholarship:
Scholarship Name: N/A
Organization: University of Granada
Scholarship data:
Year of scholarship: 2019
Country: Spain
Organization: University of Granada
Level of study: Bachelor
Specialty of the scholarship: Several
Scholarship amount: N/A
Deadline to apply: May 31, 2019
Description of the scholarship:
The University of Granada, aware of the difficulty faced by many students in coping with the payment of public prices for their tuition fees and also considering the problems of a different nature that prevent them from covering the expenses arising from their status as 'student.
For various reasons not being able to access the grants from the Ministry of Education and Vocational Training or the University of Granada, publishes a call for social assistance aimed at students who are taking courses leading to obtaining a an official diploma or master's degree.
How to apply for the scholarship?
Please apply via the link below
Other Information:
Nothing to report.
This post is also available in :
Français