288 new scholarships available for international students in 2023-2024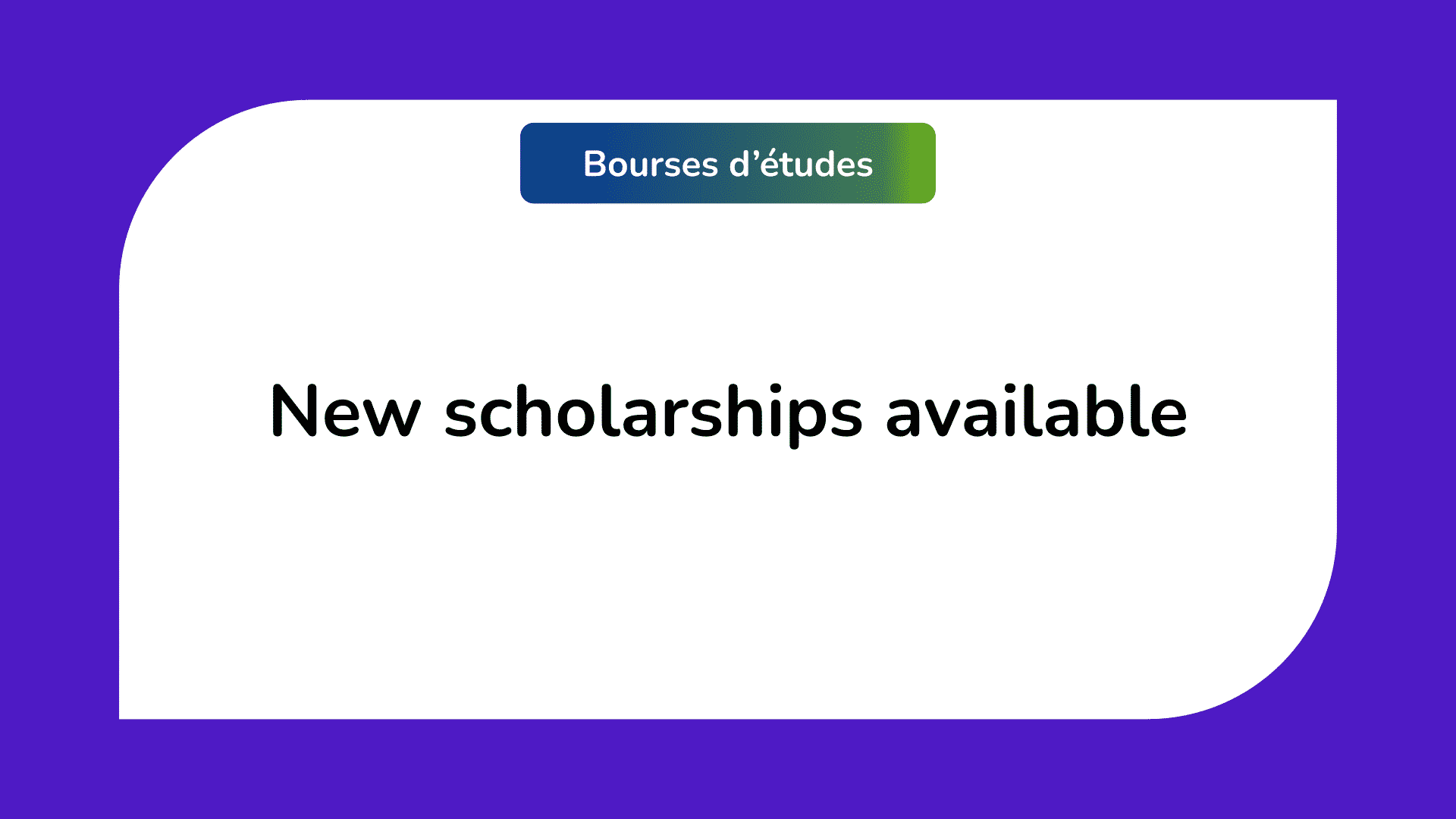 We invite you to discover all the new scholarships available for foreign and international students in 2023-2024.
Do you want to study abroad free?
Are you looking for a new scholarship to study abroad to go to university in another country such as France, Spain, USA, Canada, Switzerland…?
So, we invite you to find out and apply for the recent scholarships available in the best universities in the world for the academic year 2023-2024.
Indeed, every year, universities and foundations all over the world offer new scholarships to international and foreign students.
The last scholarships that you will see, will allow you to fully or partially finance the costs of your university.
In addition, you can also see directly:
But, now we are going to help you find out only all the latest scholarship opportunities for boarding students
First, you can find the new scholarships according to the host country.
Check out the latest scholarships available in:
You can now also view all new scholarships one by one like :
Now, check out all the other latest scholarships available around the world for international students.
Find the requirements to apply for the ETH Zurich ESOP Scholarships in Switzerland for the 2023-2024 academic year.
Read More...
This post is also available in :
Français