RMIT University Scholarships In Australia 2021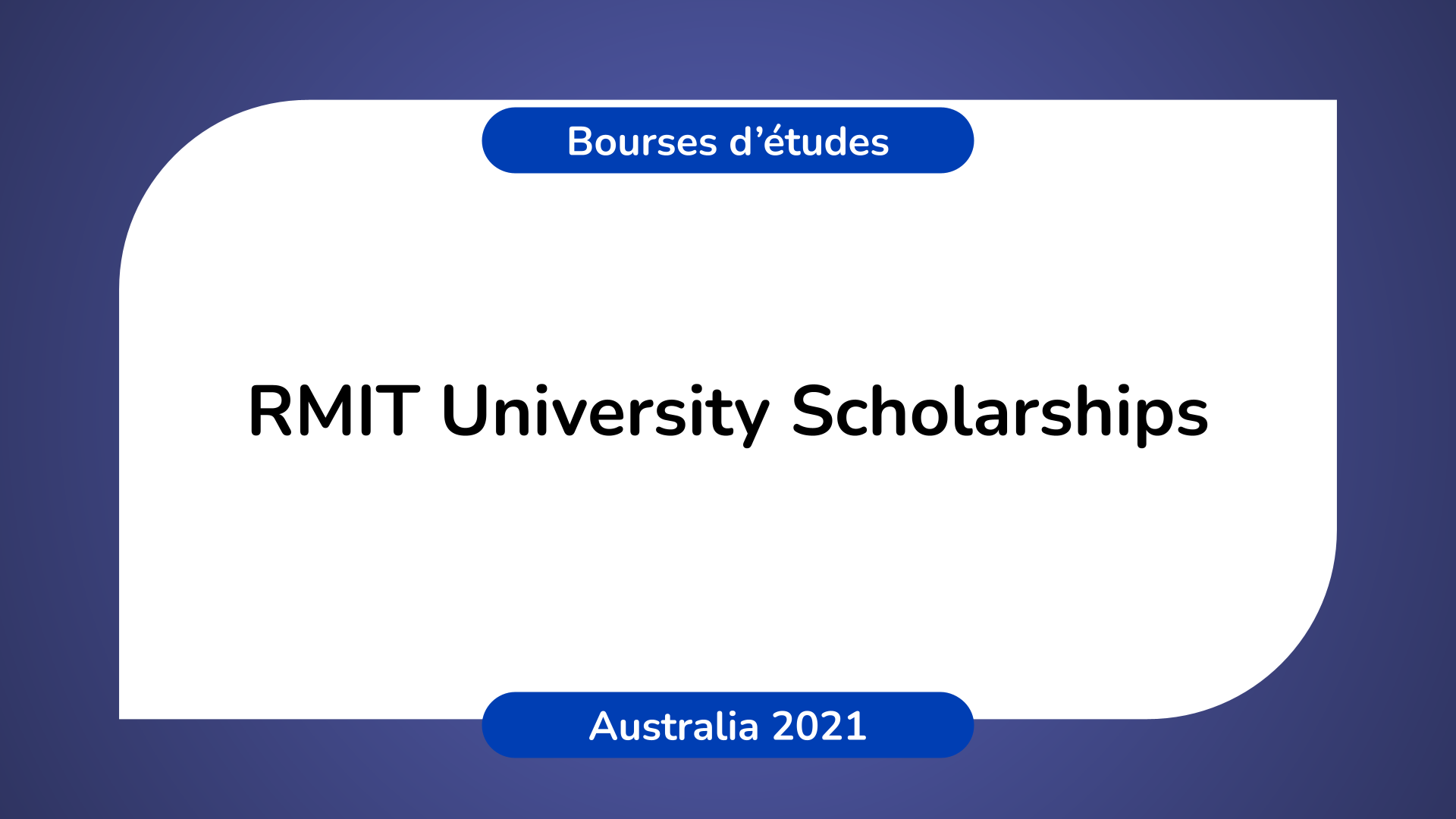 Find the Scholarships at RMIT University in Australia for the academic year 2021-2022.
Discover all the information and requirements to be able to apply for this scholarship in Australia.
RMIT University Scholarships in Australia 2021
Target group of the scholarship:
Target Countries: All
Group: All
The organization offering the scholarship:
Scholarship Name: Iglu International Accommodation
Organization: RMIT University
Scholarship data:
Year of scholarship: 2021
Country: Australia
Organization: RMIT University
Level of study: Master, Doctorate
Specialty of the scholarship: Architecture, Law, Art, Humanities and Social Sciences, several…
Amount of the scholarship: 50% of the amount of the rent
Deadline to Apply: February 28, 2021
Description of the scholarship:
This scholarship is open to all international students commencing an RMIT professional or academic degree program.
The Iglu International Accommodation Scholarship Scheme (IIASP) provides scholarships of 50% off weekly fees to stay in Iglu Melbourne City for 12 months while undertaking a qualifying professional or degree program at RMIT University.
To be eligible for this scholarship, you must:
be an international student applying from Australia
be 18 or older on February 1 of the year you begin your studies at RMIT
begin full-time study at RMIT in Semester 1, 2021 in a professional or degree program with at least one year of program (excludes ELICOS, Foundation Studies, and Higher Degree by Research)
not be the recipient of another concurrent scholarship whose purpose is to cover accommodation or living expenses.
complete the scholarship application form
How to apply for the scholarship?
Please register via the link below.
Other Information:
No further information
This post is also available in :
Français