11 Niagara College Scholarships in Canada 2021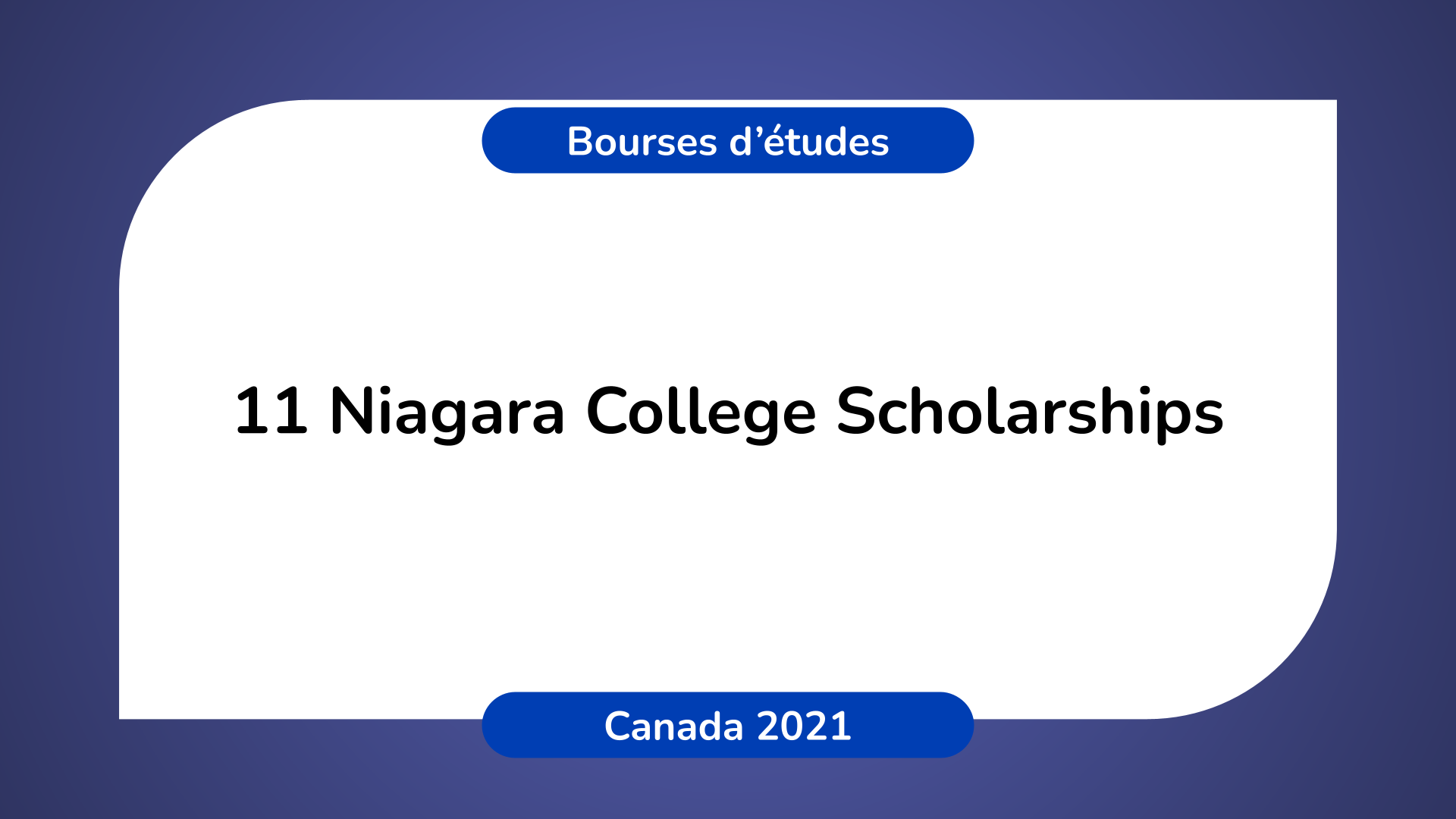 Niagara College Scholarships in Canada 2021
Apply and check out the 11 Niagara College Scholarships in Canada for the 2021-2022 academic year.
Find out all the information required to apply for this scholarship.
Target group of the scholarship:
Target Countries: All
Group: All
The organization offering the scholarship:
Scholarship Name: Niagara College Scholarships
Organization: Niagara College
Scholarship data:
Year of scholarship: 2021
Country: Canada
Organization: Niagara College
Level of study: Masters
Specialty of the grant: Humanities, Social Sciences, Management, Economics, Law, Several
Amount of the Scholarship: $2000
Deadline to Apply: February 1, 2021
Description of the scholarship:
Niagara College recognizes students who are top academics and engaged in their school.
No application is required and the award will be offered in the fall and winter semesters.
It is determined on the basis of academic results and an active extracurricular file.
How to apply for the scholarship?
To be considered for the scholarship, students must be admitted to Niagara College's Post-Secondary or Post-Graduate Diploma.
After receiving confirmation, you can complete the scholarship application form for this funding opportunity.
Please apply via the link below.
Other Information:
No other information.
This post is also available in :
Français