104 new, free and available undergraduate scholarships in 2023-2024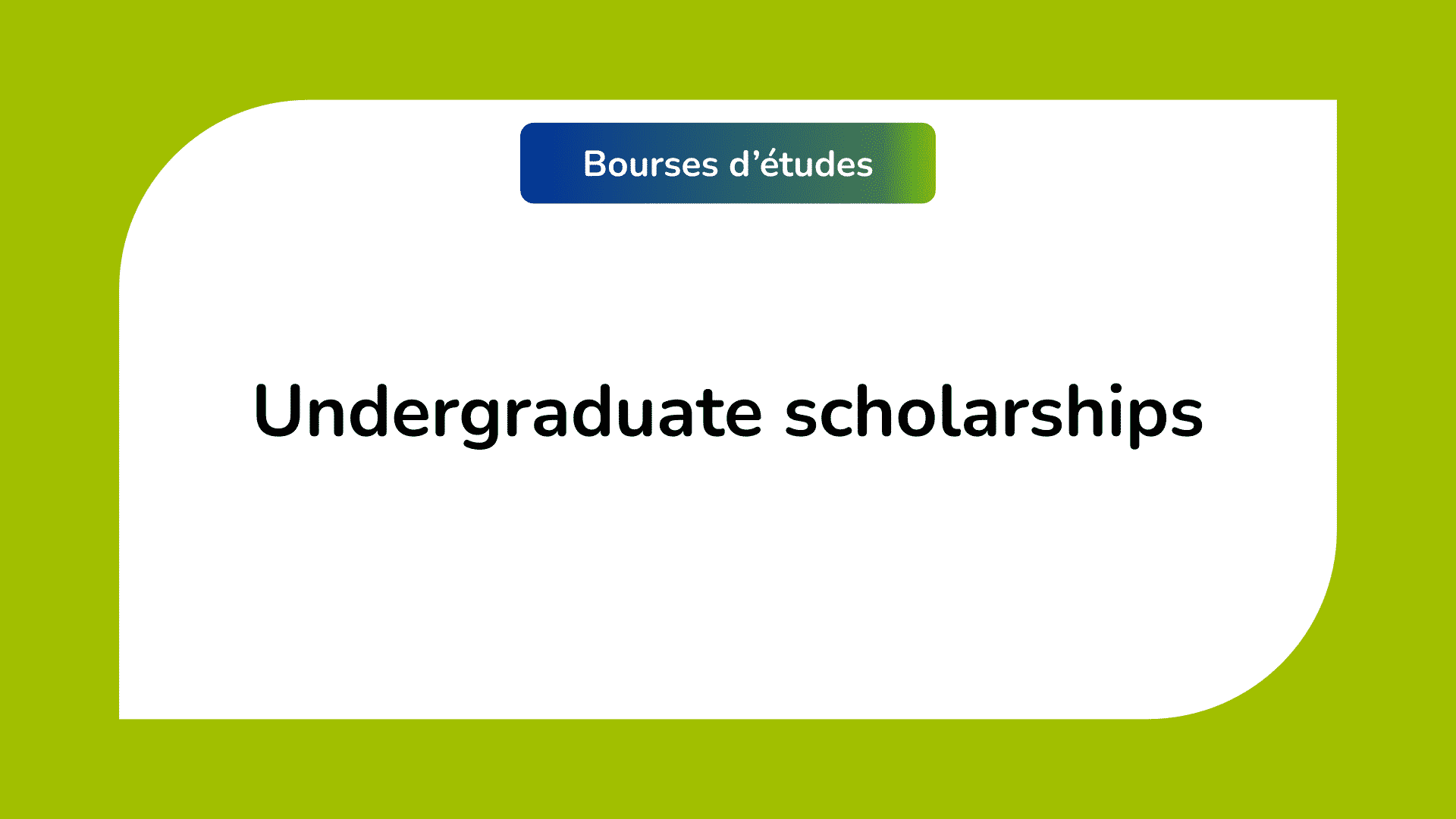 We invite you to see the 104 new, best, free and available undergraduate scholarships for all international students for the year 2023-2024.
Indeed, all international students can do undergraduate studies abroad free in the best universities in the world thanks to an undergraduate scholarship.
In this context, you are offered to explore all the recent and popular undergraduate Scholarships Abroad that are meant for international students.
You can see all the latest scholarships for undergraduate degrees by:
Putting the master scholarship online.
Country of study.
So, first, please find below recent examples of the latest available undergraduate scholarships such as:
Secondly, please find below all the new free and available scholarships for undergraduate programs in all countries of the world:
Germany.
Belgium.
Canada.
France.
Swiss.
Turkey.
USA.
Now you can also check out all the new scholarships for undergraduate students available in other countries abroad.
Let's go!
We invite you to find Scholarships at Monash University in Australia for the 2023-2024 academic year.
Read More...
This post is also available in :
Français