Free Scholarship University of Bologna in Italy in 2020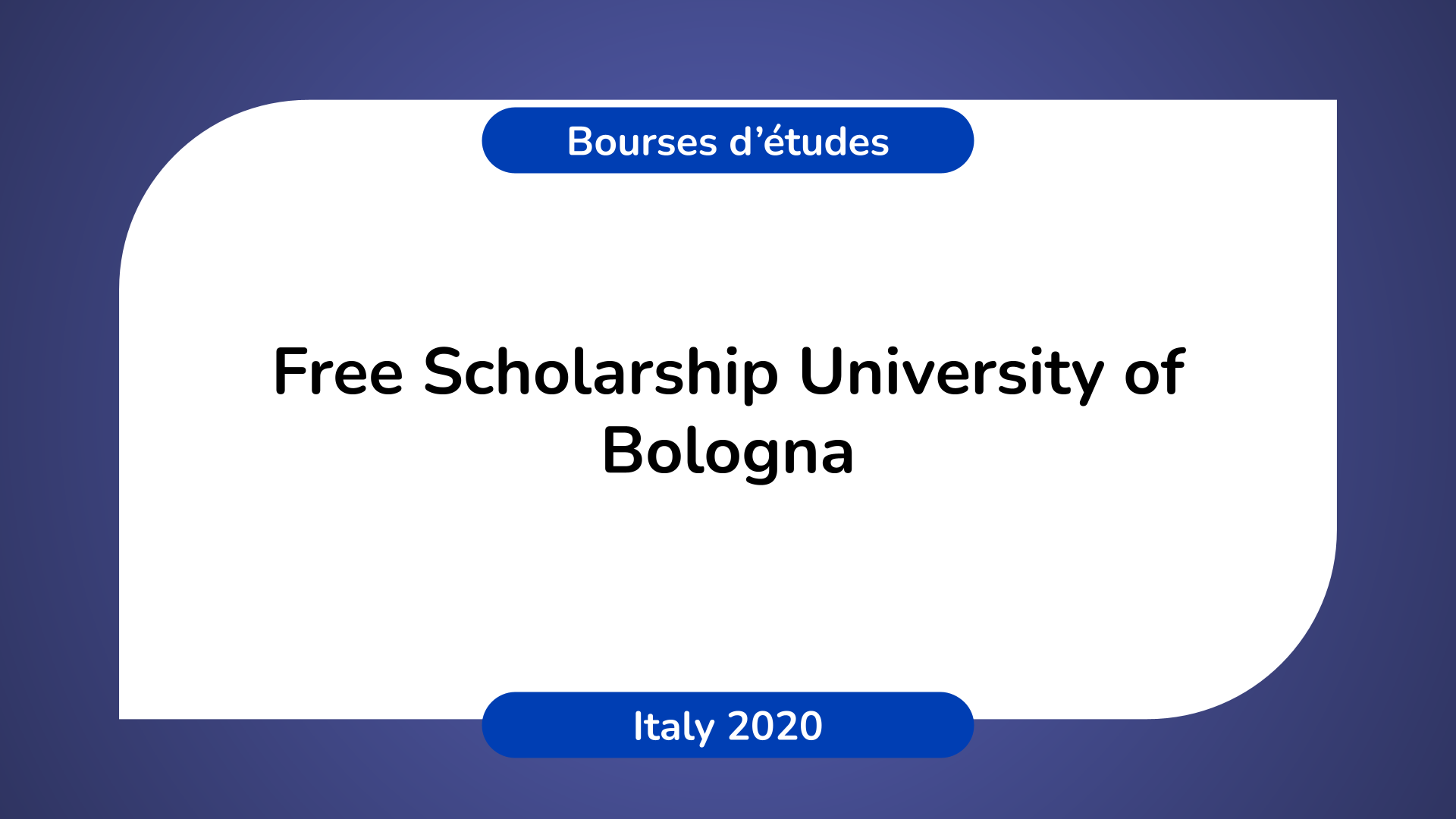 Free Scholarship University of Bologna – Italy 2019
Free Scholarship University of Bologna – Italy 2019.
Study at the best universities in Italy for the year 2019-2020 and discover the best Free University Scholarships.
Target group of the scholarship:
Target Countries: All countries
Group: All groups
The organization offering the scholarship:
Exchange name: Unibo Action Exchange
Organization: University of Bologna
Scholarship data:
Year of scholarship: 2019
Country: Italy
Organization: University of Bologna
Education level: Bachelor's, Master's
Specialty of the grant: Several Specialties
Grant amount: €11,000
Deadline to apply: April 30, 2019
Description of the scholarship:
The University of Bologna offers deserving international students who wish to enroll in the undergraduate, graduate or single-cycle programs at the University of Bologna for the academic year 2019 – 2020.
How to apply for the scholarship?
Please apply via the link below.
Other Information:
According to the order of the ranking, the winners will be awarded Unibo Action 2 scholarships until all scholarships are exhausted.
Then the winners of the following positions will be awarded Unibo Action 1 tuition waivers, while the budget is exhausted. It is not possible to receive both benefits.
This post is also available in :
Français